Frasers Restaurant Kings Park – Perth
Frasers Restaurant Kings Park – Perth.
Untuk versi bahasa kunjungi Restaurant Frasers Perth.
Kings Park is one of Perth most visited place. Many people coming here to enjoy the beautiful scenery and also for other purposes, exercise in example.
There are couple of restaurant in Kings Park, Frasers Restaurant and  Botanical Cafe. We visited Fresers restaurant few weeks ago for dinner and at the end of the night I realised that my expectation towards the food and service was too high. I went  there once for business breakfast and the finger food was absolutely delicious so thats why my expectation with the food was really high.
We ordered still water and they gave us sparkling. When comes to entree we ordered natural oyster with lime and shallot they gave us the one with ginger. So I called the waiter and advised him that the oyster wasn't the one with lime and shallot. He said "yes, it is" and i said "no it isn't", I know pretty well the different between ginger and lime, thank you 😀 So he took the oyster to the kitchen and came back to me to apologies.  Finished the entrée we ordered our main course, 10 minutes after taking our order the same staff came to me again to make sure our order is correct and he said "I'd better write it down this time". Wow….training definitely needed !!! During the night the waitress asked few times if the meals/drink belongs to us (they meant for other table), how come they not know the order and table number ? Seriously ????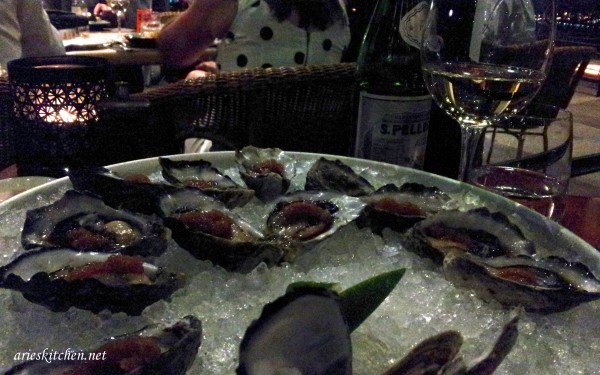 Natural Oyster with Ginger.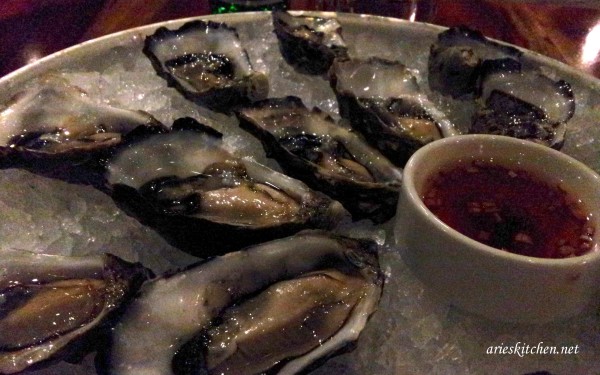 Natural Oyster with Lime and Shallot.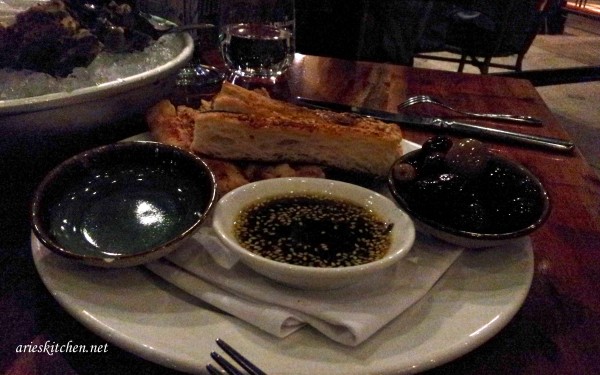 Turkish bread with olive oil and vinegar. (it took ages for this entrée to come)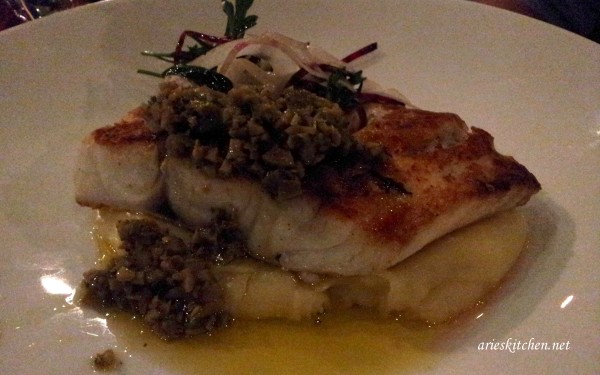 Fish of the day (the best meal of the night), the fish was very tasty, not dry, just cooked perfectly.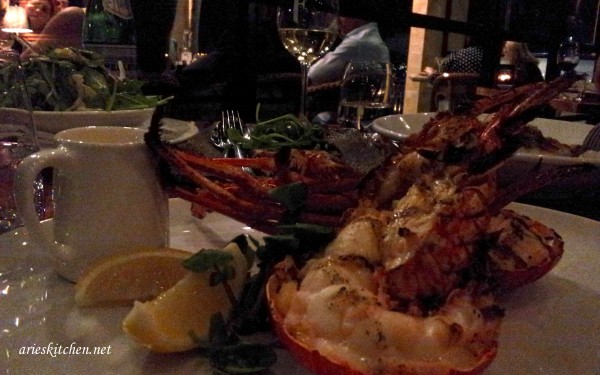 Grilled lobster. (it was little bit dry and tasteless even with the sauce). Over all it's boring.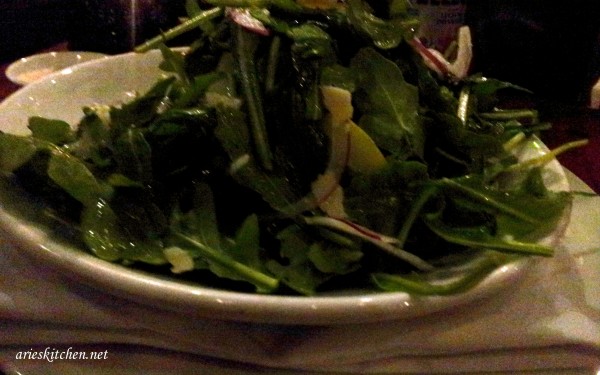 Green salad with peers. The taste wasn't that good.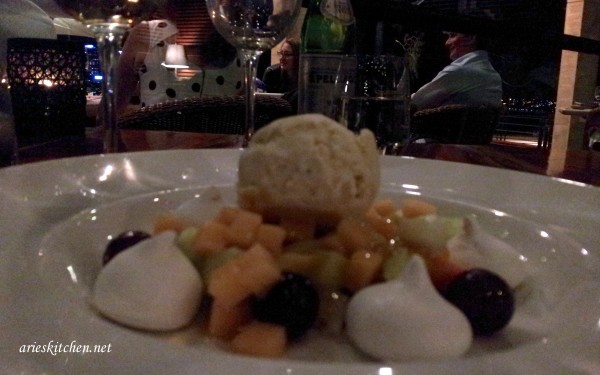 Meringue and cut fruits. Nothing special about this desert.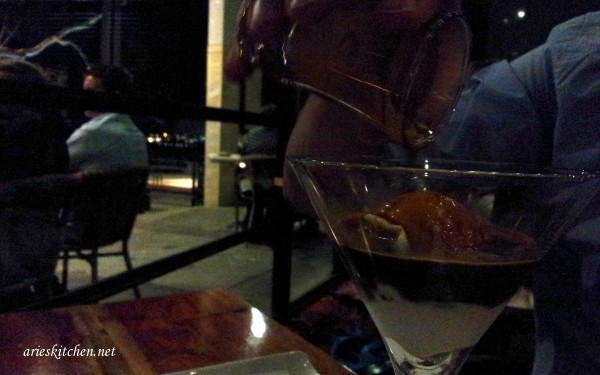 Affogato. Was ok.
Hit and miss ! In my opinion the restaurant needs a lots of improvement, staff needs more training and food definitely needs more taste to it.  Such a shame as they have the most beautiful scenery compare with other restaurant in Perth. Seems like it caters for tourist, come to try and never return. And the price wasn't cheap either. For two people it can cost up to $350.00. Well, at least I gave the restaurant ago. And no, I'm not in a hurry to go back…..