Rockpool Restaurant in Sydney – Sydney Day 1
21.11.2013
Rockpool Restaurant in Sydney – Sydney Day 1.
Untuk versi bahasa kunjungi Rockpool Sydney, Restaurant Steak Istimewa.
Arrived in Sydney just after 5pm and then straight to the hotel where I stayed. It took so long from the airport to the city because of pick hours. This is what happened when I missed my flight, my first day in Sydney just gone.
Got to the hotel, have a quick shower and then we walked to Rockpool for dinner. We waited little bit at the bar until the table is available, it was a full house even in the bar. Finished first drink and voila…..table is ready so we moved from the bar to the restaurant. My eyes can't help it but to look around and I see such a beautiful building, simple but yet elegant. The high ceiling with huge marble pillars makes the place look grand and romantic. The menu and wine list looks very impressive too. I like this place, friendly, knowledgeable staff and service is good.
Rockpool is well known for wood fire grilled meats and seafood. They use dry aging process to bring a better flavour to the beef. They serve simple looking dish but the taste is just outstanding and very rich in flavour. There are two dining option in here which the bar side (you can order bar food including burger, etc, and the prise is definitely affordable) or the fine dining where dinner can easily set you back around $100 to $150 each person.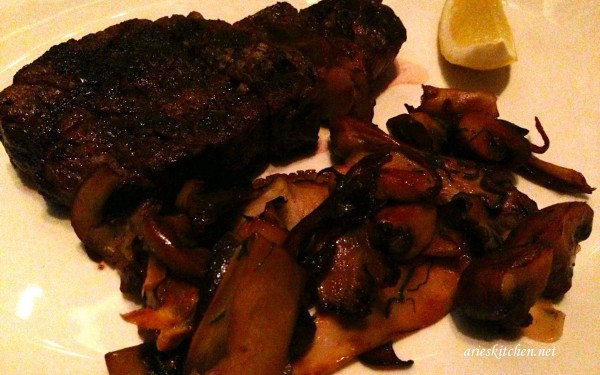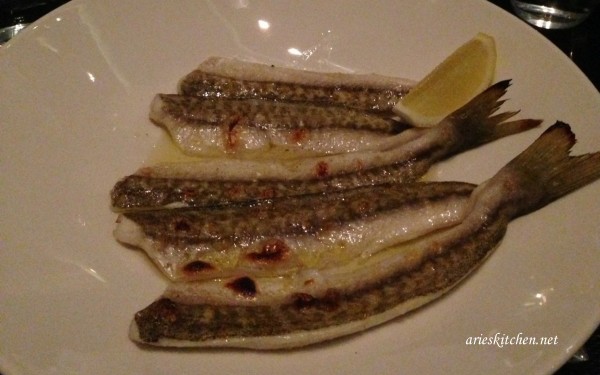 If you are a meat lovers and appreciate the meat flavour by itself, I definitely recommended this restaurant. Even the fish we ordered was just as amazing. You might expecting paying little bit more than normal restaurant but here, you get what you pay for. Happy tummy \0/