Amani Wine Bar in Leederville
Amani Wine Bar in Leederville .
I never been to this place before but my first impression when I walked in to Amani Wine Bar was friendly and warm.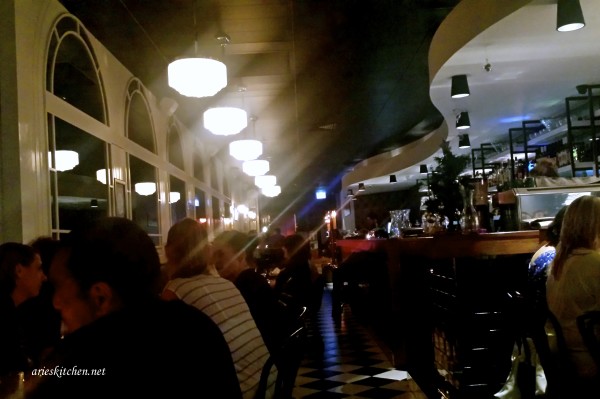 I love the interior design, it's tastefully done. The european style mirror along the wall and the mood lighting just make the place looks perfect. Not to mention it's hard to miss the black and white diagonal oriented tiles when you walk in.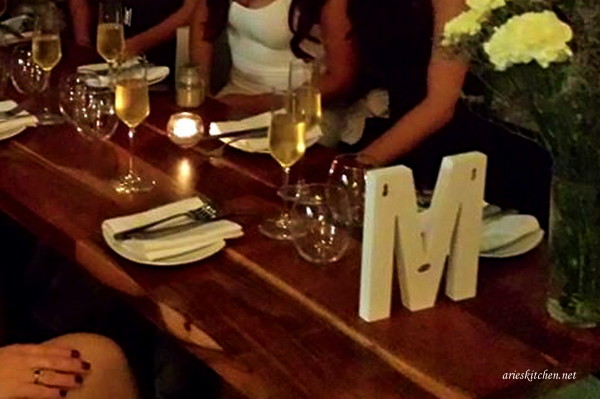 Started with a glass of champagne we celebrate our beautiful friend's birthday few weeks ago. As this place offered delicious tapas-size dishes, one of our friend pre-ordered the meal for the night and it was amazing !!! What a great choice. Such a shame I forgotten to take a picture of the first dish, thats when I enjoyed the food too much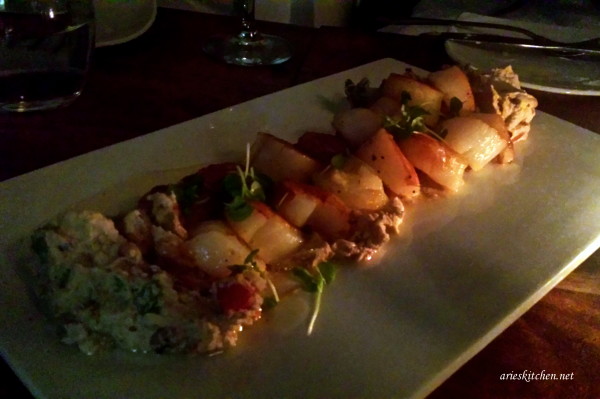 Scallop. As I didn't order the meal, I have no idea what this dish called but I can tell you that the scallop was amazing !!! Juicy, together with the sauce is a plus.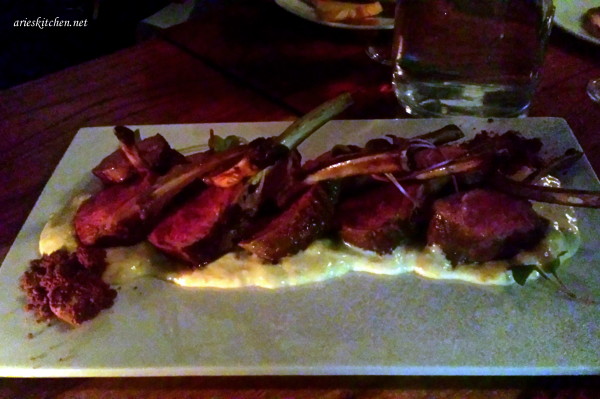 Lamb Rack, just divine !!! Crispy in the outside and little bit red inside.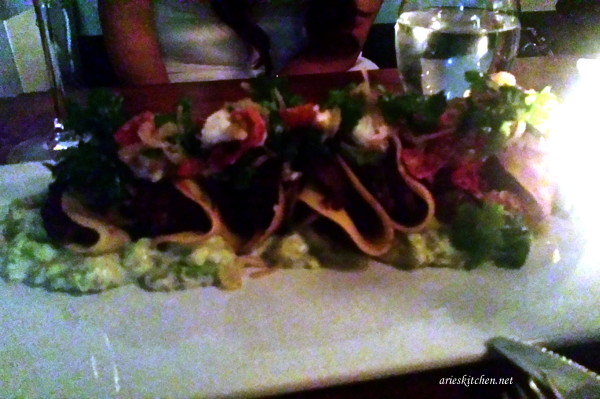 Beef cheek tacos, very nice too !!! And we started to fill full.
I definitely will go back to this place

Especially because they've got cooking class. Anyone in Perth interested to do the cooking class at Amani with me please let me know as minimum booking is 10 people \0/
All meals was delicious and the serving amount was just perfect for us. Amazing company, delicious food and a great night, what else could you ask for for Friday night?
After the meal finished, the manager (probably the owner) offered us special desert for free, fantastic ! Unfortunately we were too full and needs little bit of walk until the food settle first to have desert so we walked to the Green & Co not far from Amani. It's a coffee/tea place with lots of cake choices to go with it. Even after that 5 minutes walk I still can't fit more food in my stomach so I just ordered cup of tea.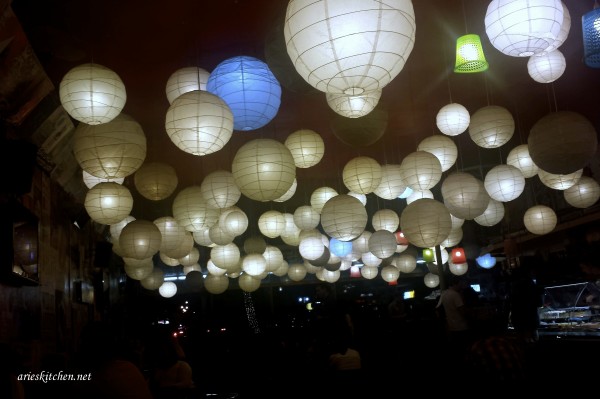 Inside Green & Co.
Wow….look at the lantern, beautiful isn't it. I think so !
I'm happy just sit there chatting, drinking my cup of tea and enjoying the night. I love Perth.